This post may contain affiliate links so I earn a commission. Prices are exactly the same for you if your purchase is through an affiliate link or a non-affiliate link. You will not pay more by clicking through to the link.
The wire bluetooth headset is that equipment that came to make our life easier, by eliminating the ties of cables. With an eye on various patterns of behavior, manufacturers began not only to invest in different models and formats with this proposal, but also to offer devices for all pockets and tastes.
With that, the stores also brought a good variety of types and brands of bluetooth and wireless headphones, which can make it very difficult to guarantee the best purchase.
Based on that, we did extensive research and found 04 handsets that can meet different usage standards for a wireless headset in both in-ear and headphone form. But first, let's present some relevant details that we consider in our evaluation criteria when choosing models and brands. See below!
What is the best Bluetooth headset? How to choose?
Before starting to buy a bluetooth headset, it is essential to consider your needs when using it so you don't regret it later. Thus, it is necessary to observe, initially, in which situations this device will be more present: work, study, physical activity, games, etc. The same logic extends to battery life and support, so the more robust ones make the most sense for those who can't rely so much on the outlet.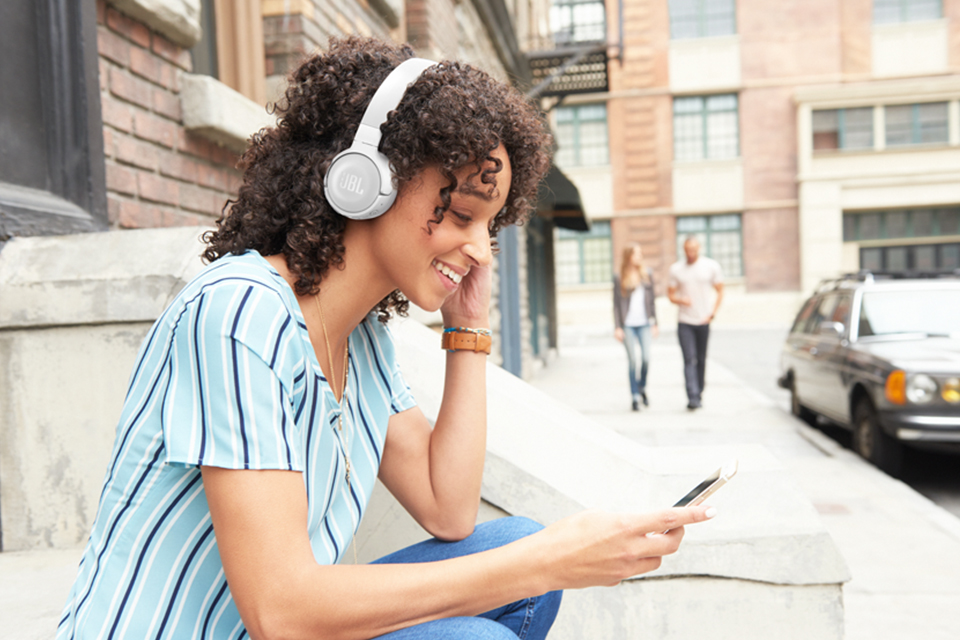 In-ear vs headphones
Another important aspect is to check which model of bluetooth headset will provide the best sound experiences. For example, an in-ear is more suitable for situations with greater movement or for those who prefer something more discreet when listening to music and answering calls. Headphones, on the other hand, make more sense for lovers of sound details or games.
The best bluetooth headphone brands: expensive vs cheap
Brands of bluetooth headphones with more sound features, such as active noise cancellation, ambient mode, and custom equalization, tend to be much more expensive than those that bring more common technologies, such as HD, stereo, and bass boost. That doesn't always mean a cheap model will be bad, just that it won't offer as deep or adaptive an experience as a premium one.
With those facts clarified, let's go to our list of the 04 best selected bluetooth headphones. Check out!
Sony WH1000XM3 – The best bluetooth headphones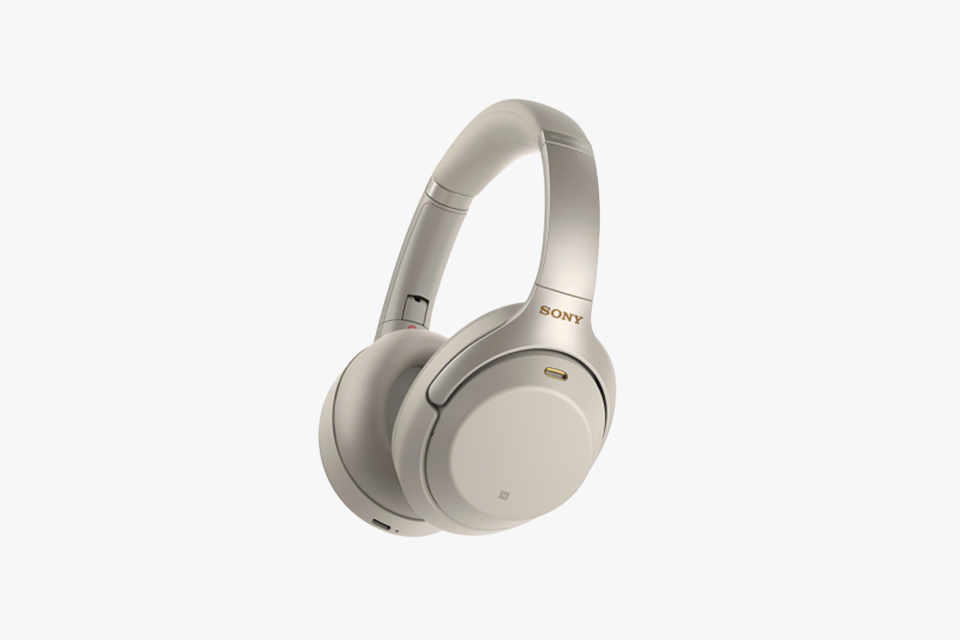 The sound quality is efficient in every possible aspect, with mids, highs and lows in perfect harmony. The equalization part can also be configured via a dedicated app, according to your preferences.
Another strong point of this wireless headphone is its battery, with an autonomy of 30 hours and support for fast charging — 10 minutes of charge generates 5 hours of direct audio — ideal for those who don't have time to always be close to the outlet.
JBL Tune 500BT – Wireless headphone with great value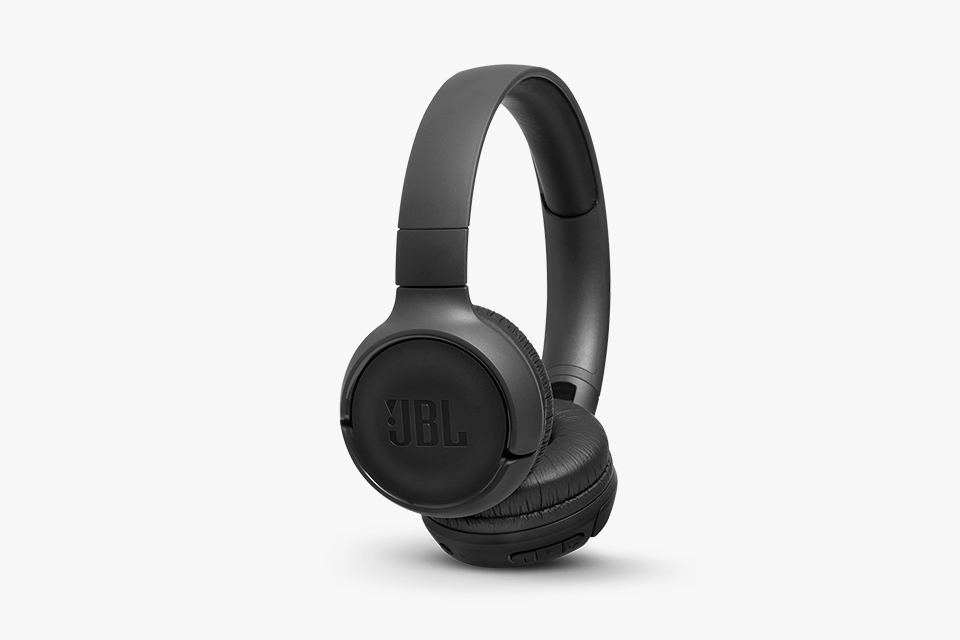 Another aspect of this bluetooth headset that deserves extra recognition is its multipoint system, which allows you to switch the use of the device on several devices quickly. For example, you can answer a call on your cell phone and watch a video on your tablet without worrying.
The design of this wireless headphone is ergonomic, however, it can be disappointing for those looking for larger shells that cover more the extension of the ears.
Xiaomi Redmi AirDots – Cheap Wireless Headphones
As an input device, it doesn't bring the best sound experience available today, however, it delivers what you need for your everyday life, with high volume and balance.
The wireless headset even comes standard with built-in buttons, for controlling basic functions, such as pause/play playback, for example. In this case, unfortunately, it fails to bring volume adjustment — which can be done via Google Assistant.
With a battery life of 4 hours and a dock capable of three recharges out of the socket, this is the perfect wireless headset to enjoy your playlists and answer calls on your cell phone without spending too much.
Samsung Galaxy Buds – The best bluetooth headset for Android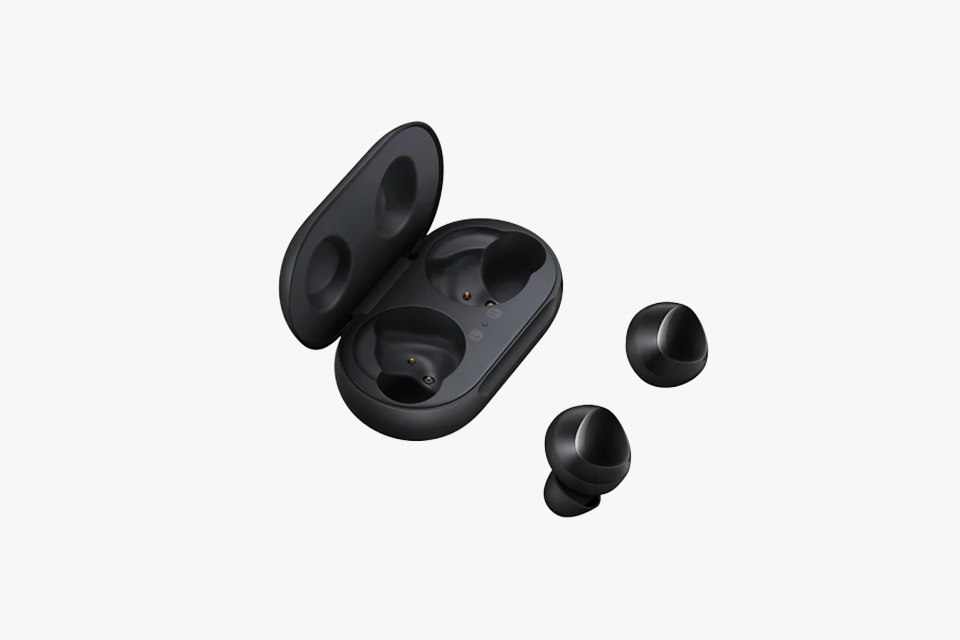 For this, the equipment has powerful bass and clean audio – for songs or answering calls -, which can bring an even better experience, thanks to the customizable equalizer available in its dedicated app.
Despite not having noise cancellation, the wireless headset has ambient mode, which muffles more or less external sounds, according to your needs.
In terms of design, the Galaxy Buds also focus on the smaller size of both the ear plugs and the charging case. With a battery life of 6 hours, this promises to be a complete device, especially if you have a South Korean cell phone or tablet.