This post may contain affiliate links so I earn a commission. Prices are exactly the same for you if your purchase is through an affiliate link or a non-affiliate link. You will not pay more by clicking through to the link.
Apple AirPods Pro – The best wireless headphones for iPhone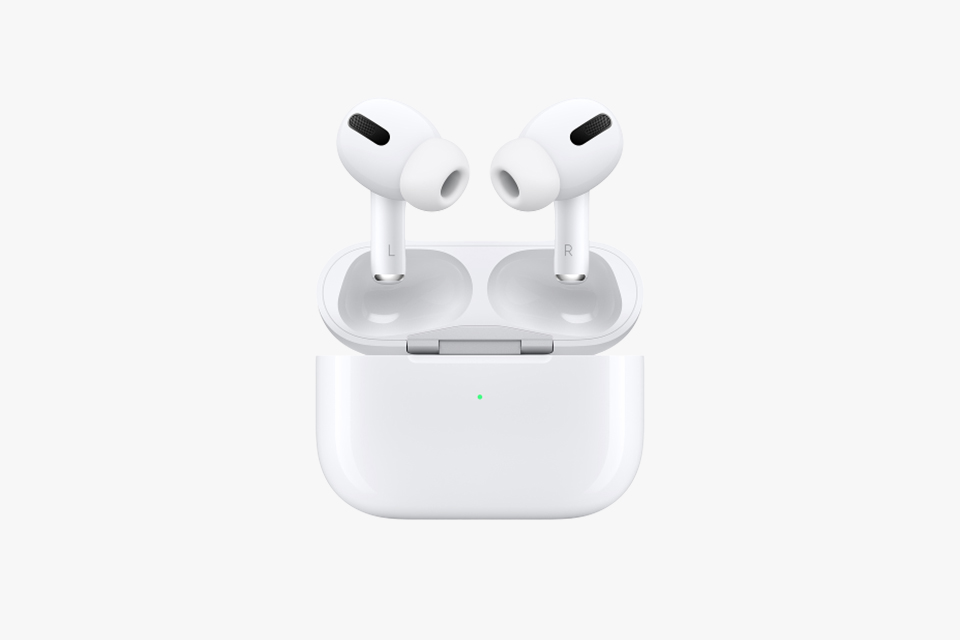 The latest generation of Apple wireless headphones arrived in the world with a great differential: active noise cancellation. Thus, the AirPods Pro is one of the few in-ear models that eliminates most external sound interference while you are listening to music.
The quality here also deserves mention, as it generates high amplitude audio, low distortion and striking bass. These aspects can even be better used in its iOS app, which offers adaptive equalization and ambient mode, which allow you to enjoy your playlists in different situations.
Its battery offers fast wired or wireless charging options. In this sense, the wireless headset also promises autonomy of 5 direct hours of playback.
As for the design, Apple this time reduced the "legs" of the ear plugs and brought silicone tips, to promote better fit in various activities. With IPX4, the devices are resistant to sweat and water splash, so it cannot be used in water activities.
This is another wireless earphone from Sony equipped with adjustable active noise cancellation system. Thus, in this in-ear edition, this system is also allowed to be controlled manually or automatically via the app, depending on different usage situations.
Therefore, this places it as a strong competitor to Apple's AirPods, however, with a much more affordable price. Although the model does not have the same sound quality as the headphones of the same line, it is still capable of providing an advanced listening experience.
It is worth mentioning the premium design, highlighting the silver variant. However, the large size of the ear plugs may not please those looking for something more discreet, have smaller ears or want to use them for training. Regarding the battery, the device guarantees up to 6 hours of direct use and features a fast or induction charging system.
JBL Tune 600 BT NC – Affordable noise canceling headphone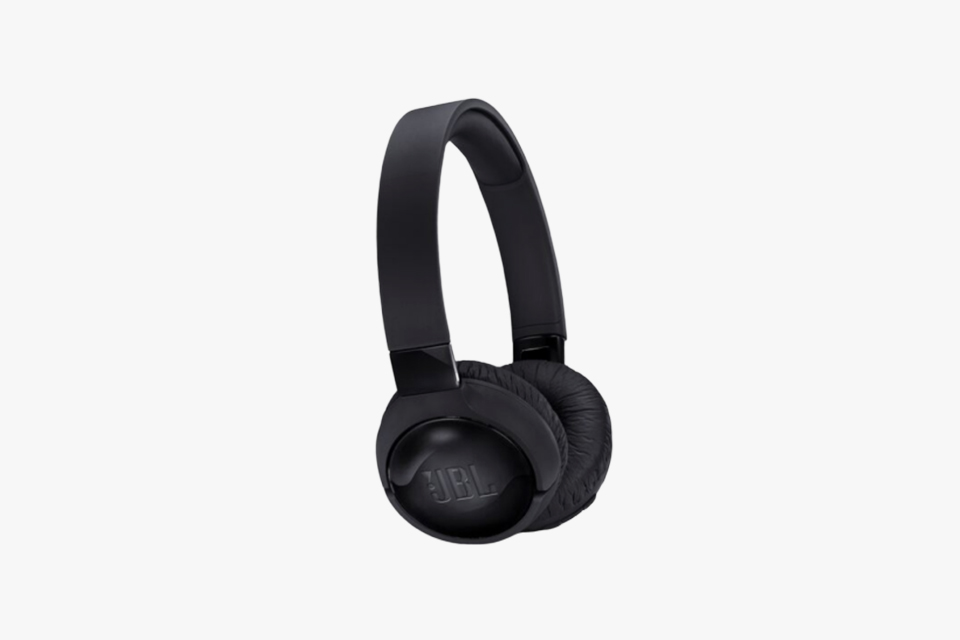 But if you are looking for a cheaper noise canceling bluetooth headphone, the JBL Tune 600 BT NC can be a reliable solution in the headphone category. With stereo speakers, powerful bass and clean audio, the device guarantees 12 hours of hassle-free playback due to its light weight and fully ergonomic design — perfect for work, for example.
It can also be used to answer calls and various communications without having to go directly to the cell phone. As for its durability, it would be necessary to be extra careful, as the device did not receive a storage case and its shells can be scratched more easily, due to the smooth external texture. Even with this caveat, and given the JBL sound quality, this is still a great value for money.
JBL Tune 110 BT – Best cheap wired headset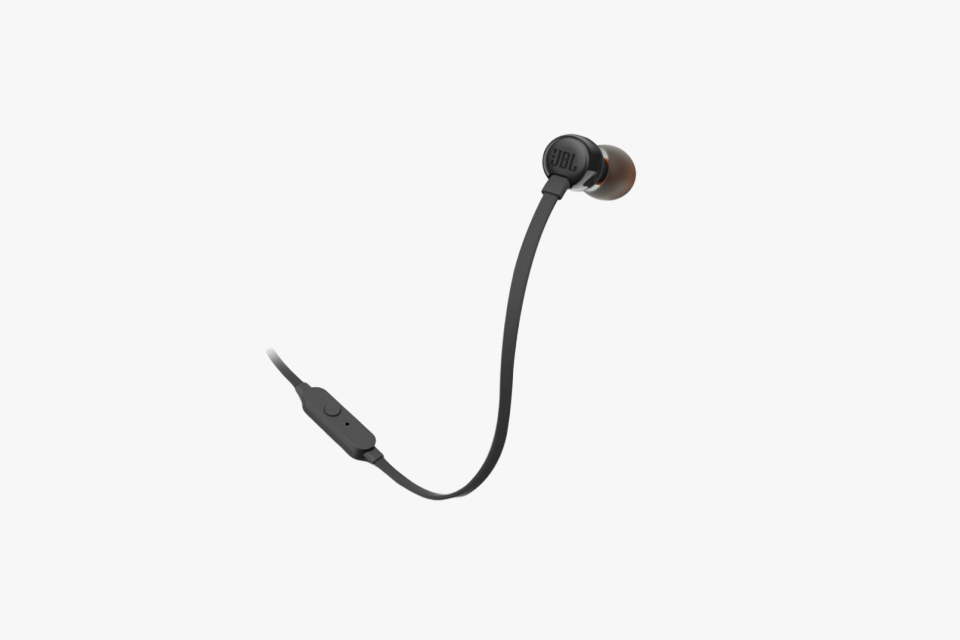 In addition, their cables are flat type with a magnetic system, so there is less chance of them getting tangled or the ear plugs getting wrapped around the neck.
As an entry-level model, it lacks some advanced sound technologies such as Hi-Fi and active noise cancellation. However, it still delivers richer, clearer audio than many similarly priced devices.
The battery here promises an average of 6 hours of playback on just one charge, so it serves medium to moderate users well. It is worth remembering that this bluetooth headset is not waterproof, so it cannot be used in intense physical activities.
W800BT – Edifier's most complete bluetooth headset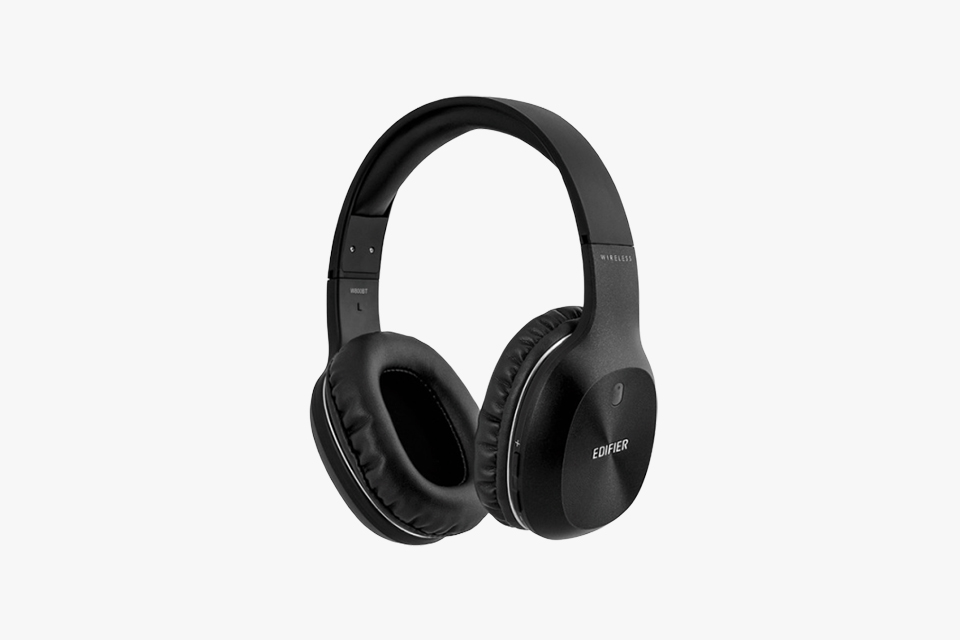 In the first aspect, it gains the spotlight for having an autonomy of 35 hours of direct playback, that is, a little more than the top of the line Sony WH1000XM3.
In terms of design, the headphones gained a differentiated look, with smooth contours, in addition to shells with internal leather protection — rare in cheaper models — and a shiny textured film on the outside. As for sound features, it tends to enhance the bass, while the mids and trebles may be less prominent.
On the other hand, the audio reproduction for calls is not the most crystal clear, but it serves everyday situations well. Finally, the bluetooth headset comes standard with a P2 cable, which allows you to use it plugged into your cell phone and other devices.
Hyperx Cloud Stinger Wireless – Best wireless gaming headset at the best price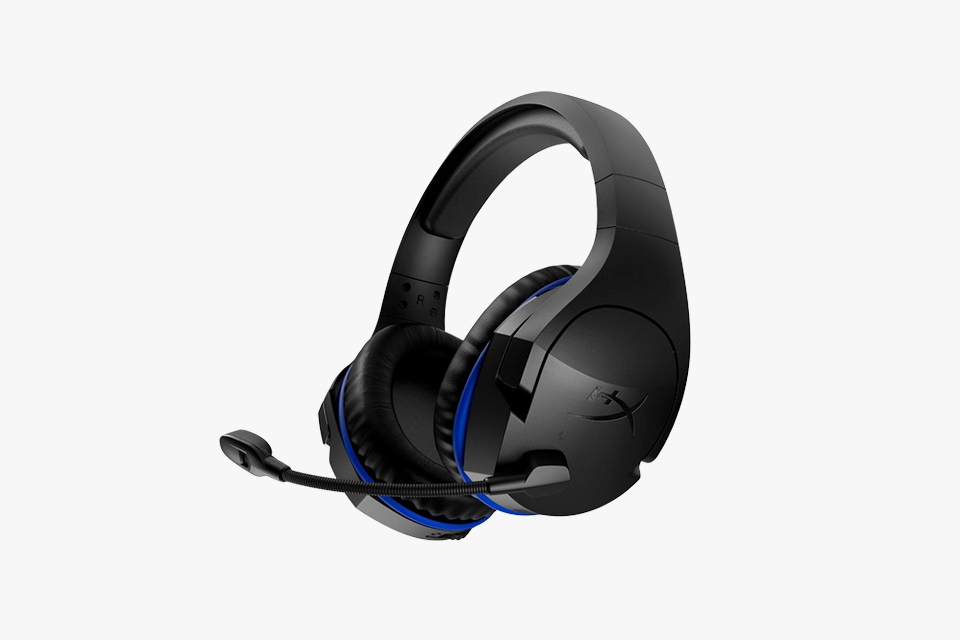 The bluetooth headset basically has the same aspects as its standard wired version, playing clear in-game sounds such as speech, background tracks and footsteps on both sides.
The same goes for its integrated microphone, which here has gained a new design, but without losing the high definition of voice, in addition to the reduction of external noise and the "mute" function — activated when the microphone is moved up. Also, its ergonomic and lightweight shape is ideal for long hours of play with more comfort.
Task switching is also simplified with the 90° swivel on their shells. The wireless headset also promises a battery life of 17 hours and comes with a USB cable. However, unfortunately, it only supports PC, PS4 and PS4 Pro platforms.